Consultation and coaching can support you in:
Clarifying responsibilities and roles, e.g. when a dispute emerges in your team
Focusing on the essential, e.g. when experiencing a feeling of overload and exhaustion
Reflecting on your motivation for your own work, e.g. if your work seems pointless
Realising and using your own resources
Naming potentials and limits of your work, e.g. by uncovering paralysing structures
Dealing with power gaps, e.g. within gender or leadership issues
Providing clarification upon difficult decisions
Providing relief
And other issues.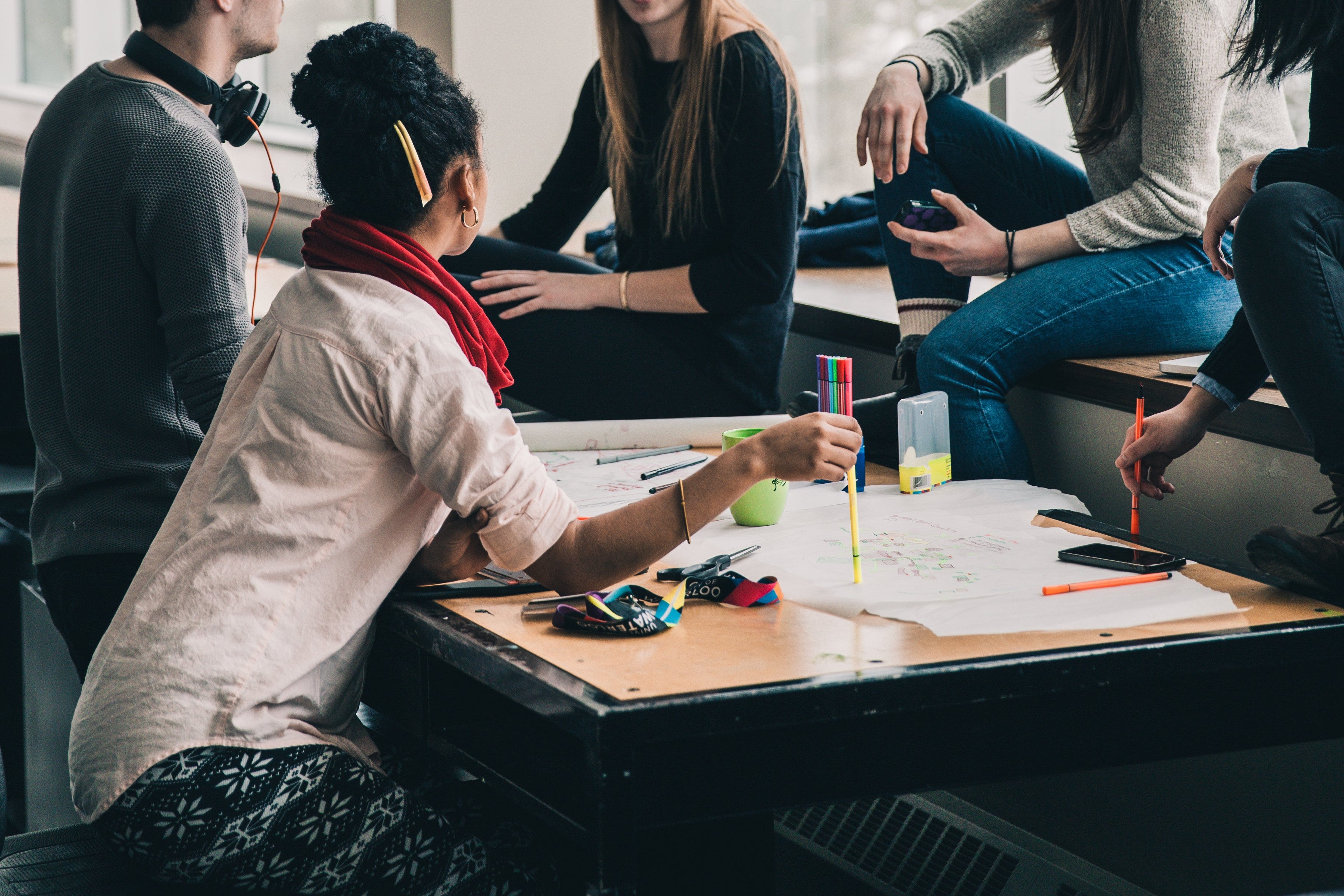 Consultation for whom?
I work with persons and organisations who are involved in peacebuilding in the broadest sense. These include, for example:


civil experts
staff from civil peace services, peace ministries, and organisations of development cooperation
staff from peacebuilding and peace education NGOs
staff from church institutions and projects who are involved in peace education and international cooperation
staff from political and societal foundations
peace activists
and others.
How do I work?
I am a trained conflict consultant according to A.T.C.C. ("L'Approche et Transformation Constructives de Conflits"). This approach is grounded on humanistic psychology and based on a systemic understanding. More information about A.T.C.C. can be found here (in German).


Depending on your needs, I offer individual and team consultation, process support, coaching, supervision, facilitation, and workshops.